Mannequin Mode on 4th Nov 2017
Professional dress forms are extremely durable and ideal for draping. A Professional Dress Form is a useful addition to just about any sewing room, regardless of your skill level. The key to selecting the right one, however, is to determine its intended use. Below, I'll describe a few options to consider before selecting your ideal dress form.
Our Professional Dress Forms collection includes both female and male dress forms. You can choose between child and adult bodies. With each dress forms, you can choose your desired dress size for the exact measurements the clothing needs to fit. In case you need dress forms of different sizes, you might like to take a look at our adjustable dress forms which have dials in order to adjust the size by expanding and retracting the dress form.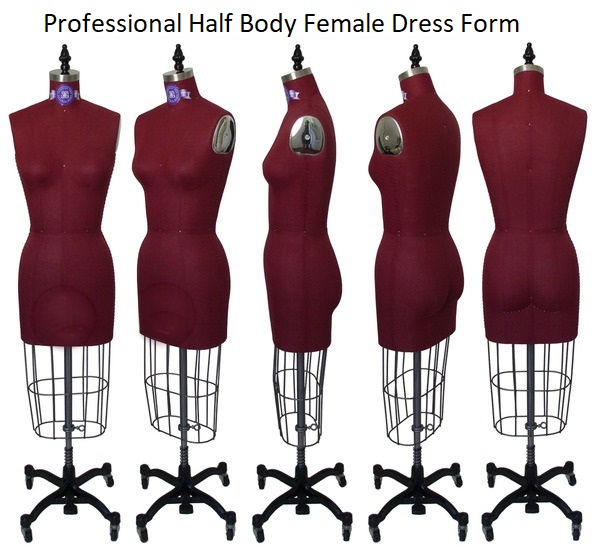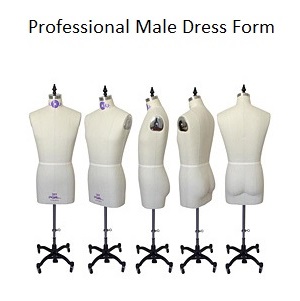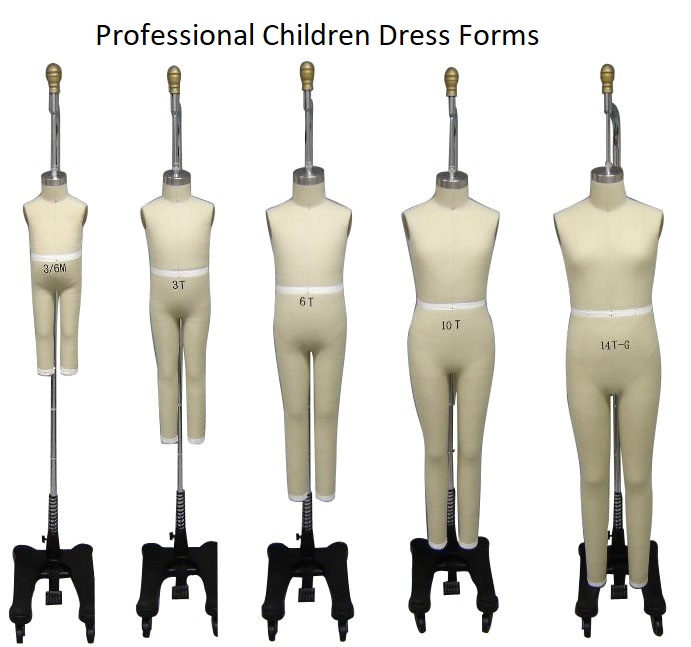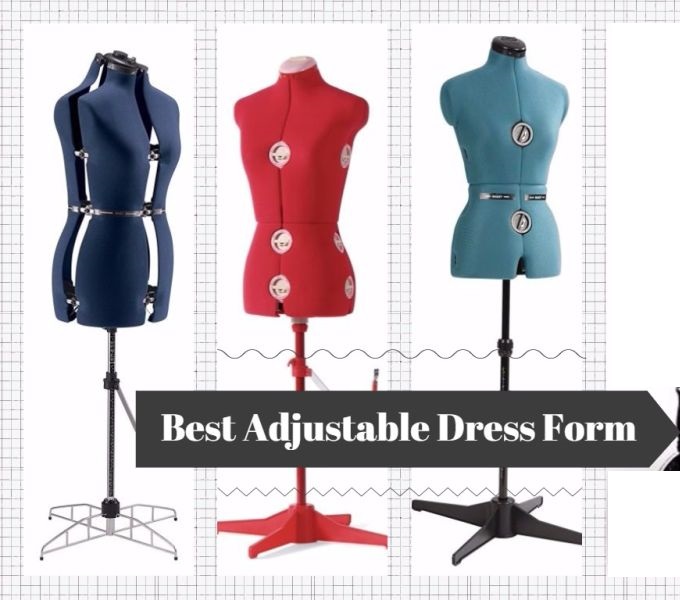 Professional dress forms are usually used by designers and tailors to fit and pin clothing. Mannequin Mode has a wide selection of these dress forms for all your professional designing and tailoring needs. With our dress forms made from heavy-duty foam and covered in high-quality fabric, you can pin and tack on clothing over and over again.
Professional dress forms come in both full and partial body dress forms. If you only need to fit the clothing at the shoulders, bust, waist, and hips, then a torso version should meet your needs.

Many professional designers and tailors need to create clothing articles which fit perfectly all along the length of the lower body. To sew skirts and dresses with a stunning silhouette around the lower half, many professionals prefer to use full-bodied dress forms.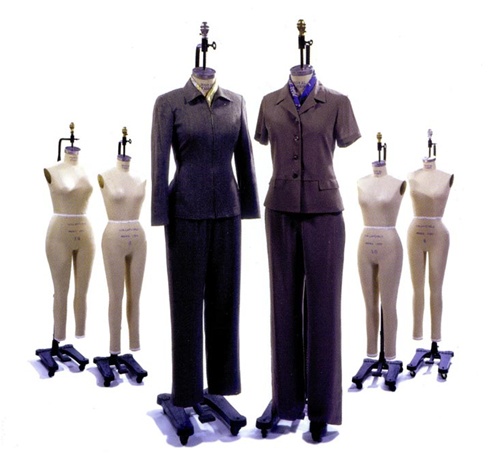 Another possibility is the Professional Half Body Dress Form which includes a removable bottom extension. The extension is a cage in the shape of a female lower body. It provides the form which helps a tailor or designer to create skirts and dresses with the perfect lower silhouette. Many seamstresses like this version because they can remove the bottom extension when they are working on blouses or shirts while they can replace the cage when they are making skirts or dresses.
Professional dress forms are usually attached on top of a rod with either wheel for mobility or a base for stability. Some of them are adjustable in height so that each seamstress can work comfortably at her level.
A professional dress form mannequin is a helpful tool in any designer studio, tailor shop, showroom, or online store. Take a peek at our collection. You are likely to find the ideal dress form that meets all your requirements.

Mannequin Mode offers a variety of retail store fixtures and retail store supplies including but not limited to Professional Dress Forms, Mannequins, Body Forms, Racks, Display Tables, and Display Cubes. For customer service, please feel free to contact us at (347) 453-2931 or by e-mail at info@mannequinmode.com
All of the above Professional Dress Forms can be order from our website mannequinmode.com